Support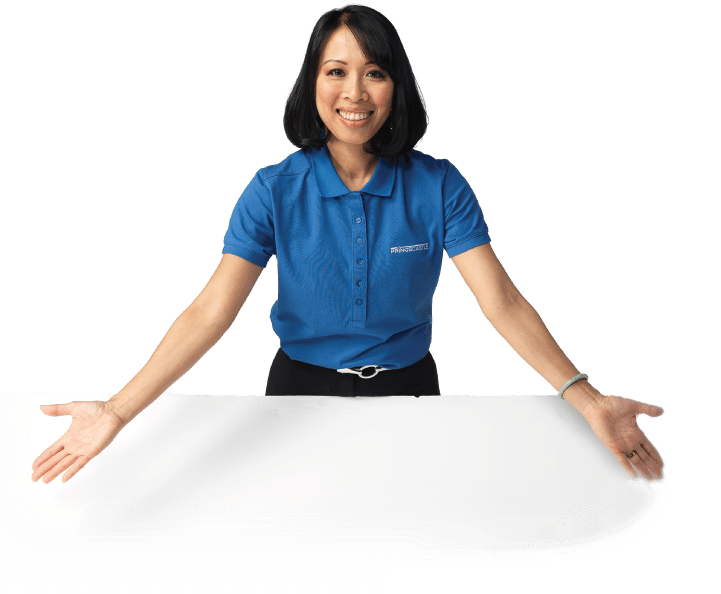 Global After Sales Support
We believe that quality products don't just get delivered at your doorstep. They come with dedicated support throughout the lifespan of use. At Prince Castle, we manufacture quality products using innovative features that save energy, deliver outstanding performance, reduce waste, lower operating costs, and are safe, efficient and kind to the environment. We stand by these principals throughout the lifespan of our products, from inception to sale and beyond. As such, our service fundamentals include:
The availability of spare parts, located in the local market and shipped promptly.
A network of highly skilled technicians up-to-date on the latest technologies that keep your kitchen running.
Dedicated resources to support the lifespan of the product, including e-learning and training videos and extensive on-site training,
Integrity, including doing what's right for our clients and the environment.
Click here for technical support, or call us at 800.722.7853 opt 1, 888.375.2938, or 844.248.5890 on our dedicated hot line.
How to Order Parts
Marmon Link provides repair parts for Prince Castle as well as large national restaurant chains and foodservice operators, large service organizations, and other foodservice/beverage original equipment manufacturers (OEMs). Marmon Link was founded in 2001 and is headquartered in Osseo, MN. The company operates parts distribution centers in strategic markets across the United States as well as offers service in select markets. Marmon Link is a Marmon/Berkshire Hathaway Company.
Capabilities:
Availability, accuracy, speed and reliability are the pillars of our performance. We have relationships with hundreds of brands and offer over 15,000 in-stock, Genuine OEM Parts. Additionally, with over $15 million of in-stock inventory, there's a good chance we have the parts you need.
Marmon Link offers outstanding customer service, with a focus on locating the right part fast. Our dedicated Customer Care team has the knowledge and experience you need, when you need it.
With multiple distribution centers in strategic markets across the US, same-day and one-day delivery is the norm for all in-stock parts. We know how to get you the parts you need to keep your operation going.
Need to order parts? Click here
Need technical service manuals? Click here
Troubleshooting
We're here to help you keep your Prince Castle equipment performing at its best.