Support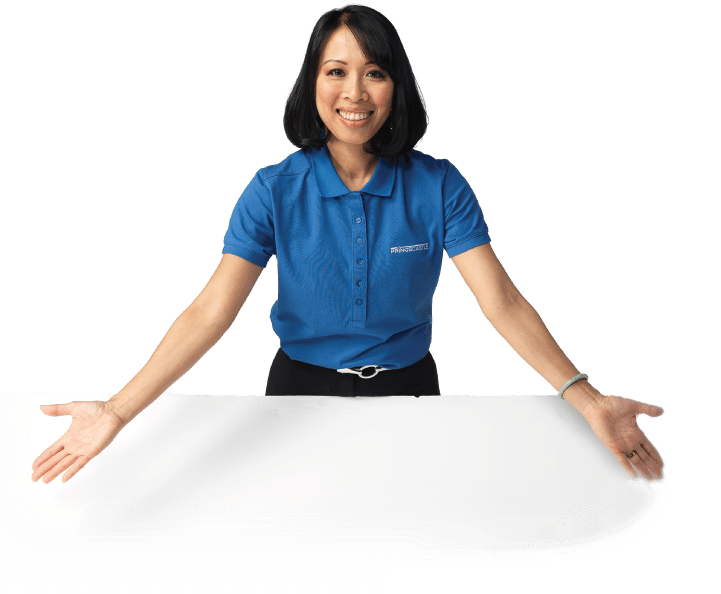 Global After Sales Support
We believe that quality products don't just get delivered at your doorstep. They come with dedicated support throughout the lifespan of use. At Prince Castle, we manufacture quality products using innovative features that save energy, deliver outstanding performance, reduce waste, lower operating costs, and are safe, efficient and kind to the environment. We stand by these principals throughout the lifespan of our products, from inception to sale and beyond. As such, our service fundamentals include:
The availability of spare parts, located in the local market and shipped promptly.
A network of highly skilled technicians up-to-date on the latest technologies that keep your kitchen running.
Dedicated resources to support the lifespan of the product, including e-learning and training videos and extensive on-site training,
Integrity, including doing what's right for our clients and the environment.
Click here for technical support, or call us at 1-800-722-7853 opt 1.
Need to order parts? Click here
Need technical service manuals? Click here
Troubleshooting
We're here to help you keep your Prince Castle equipment performing at its best.